Craft + Hobby | Project portfolio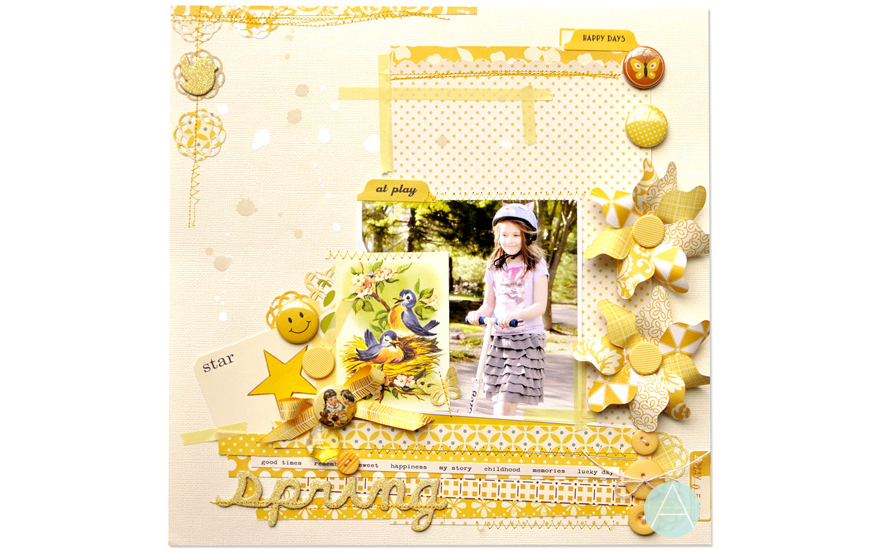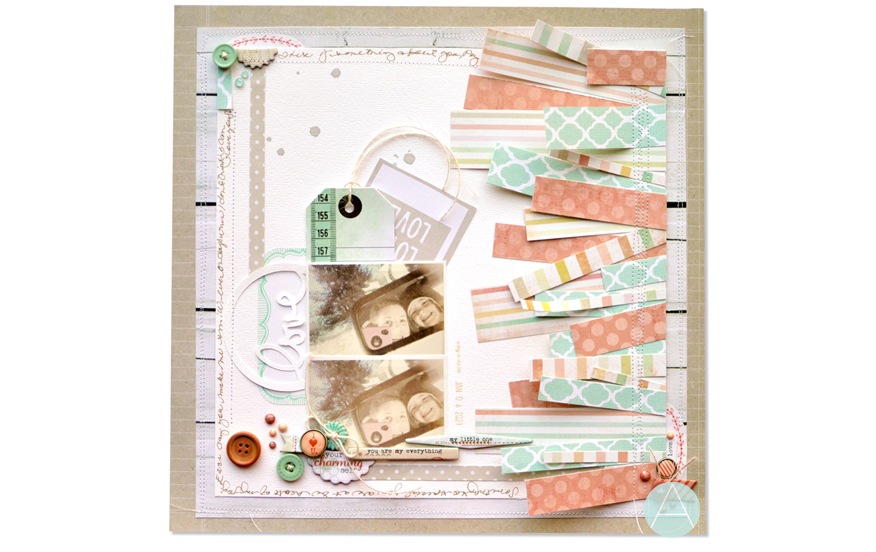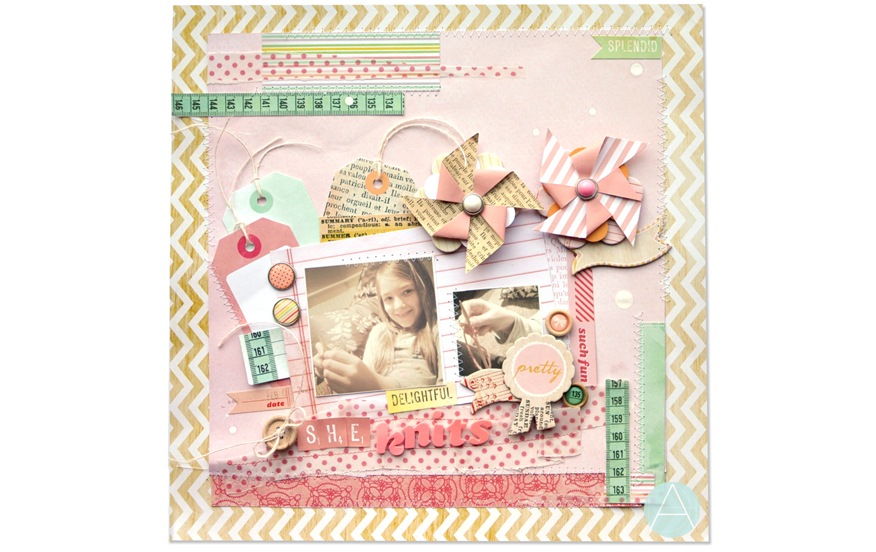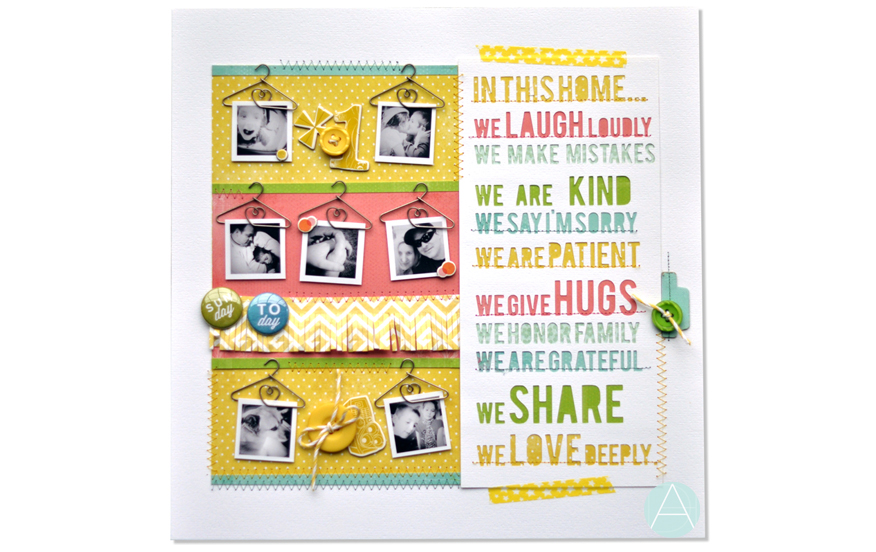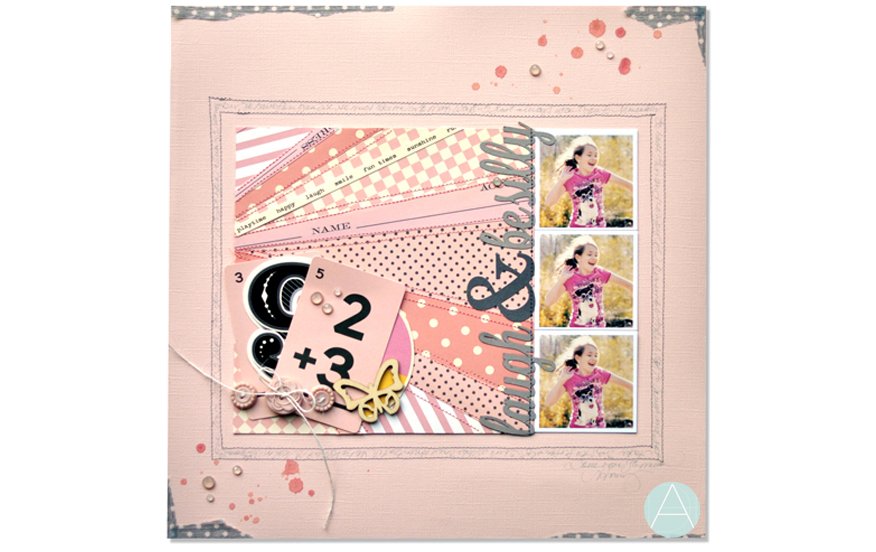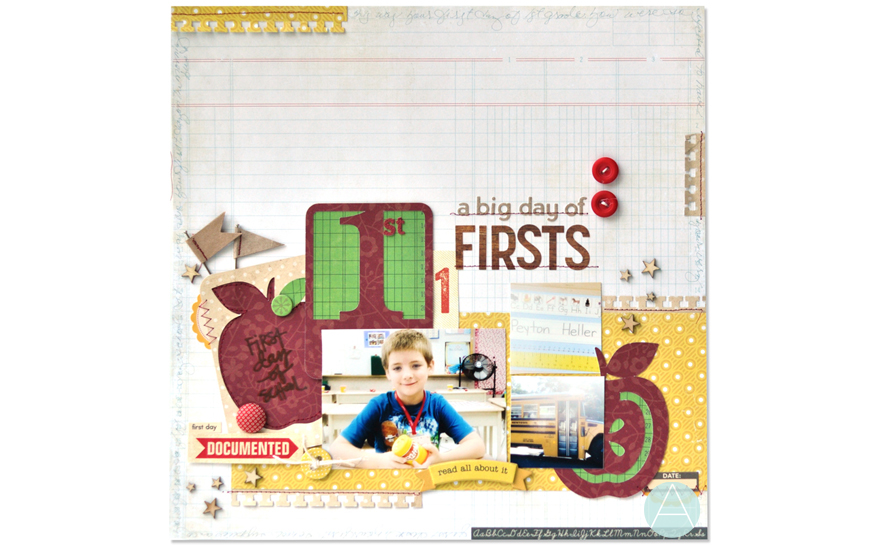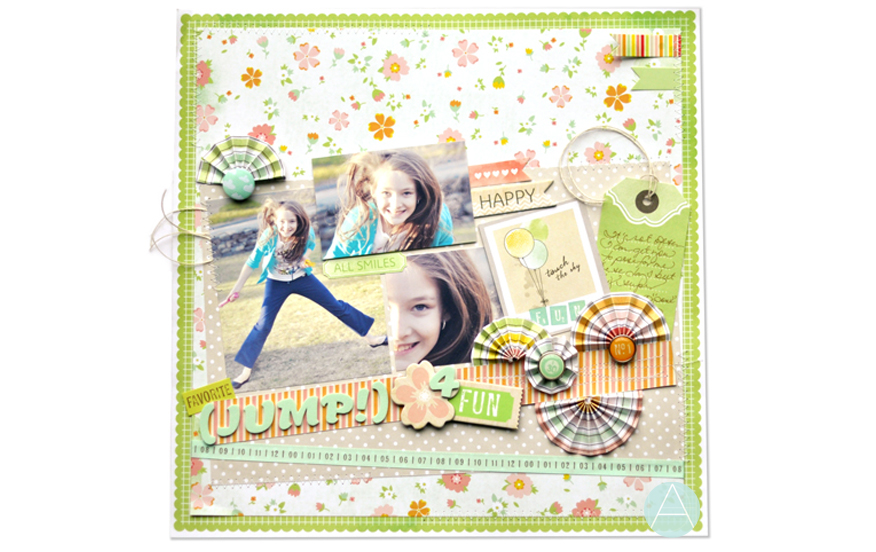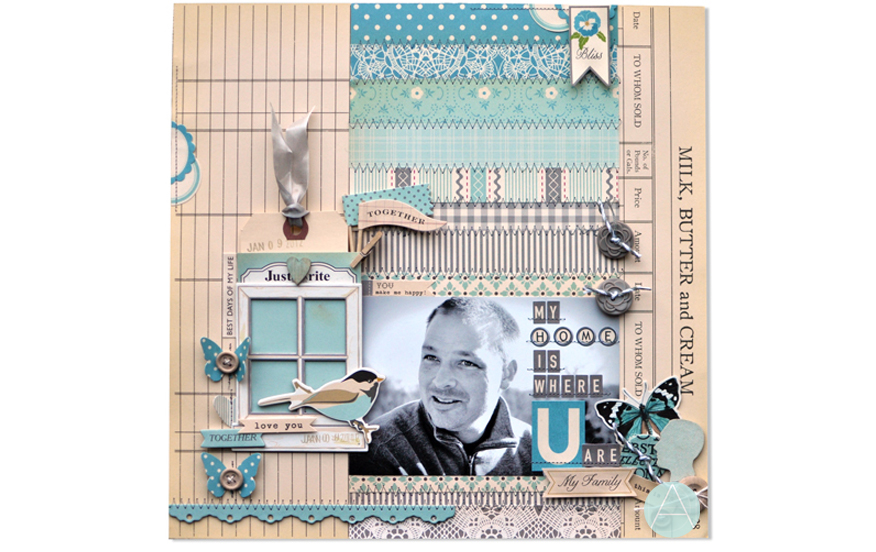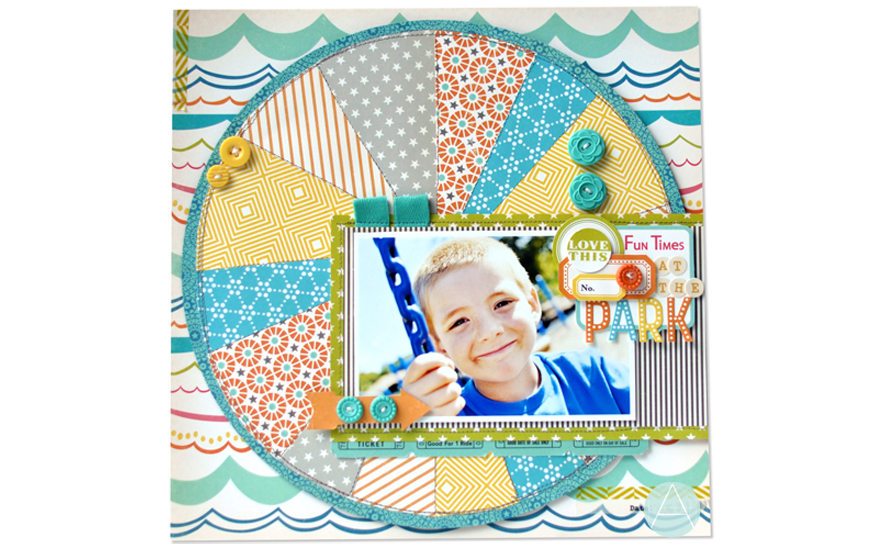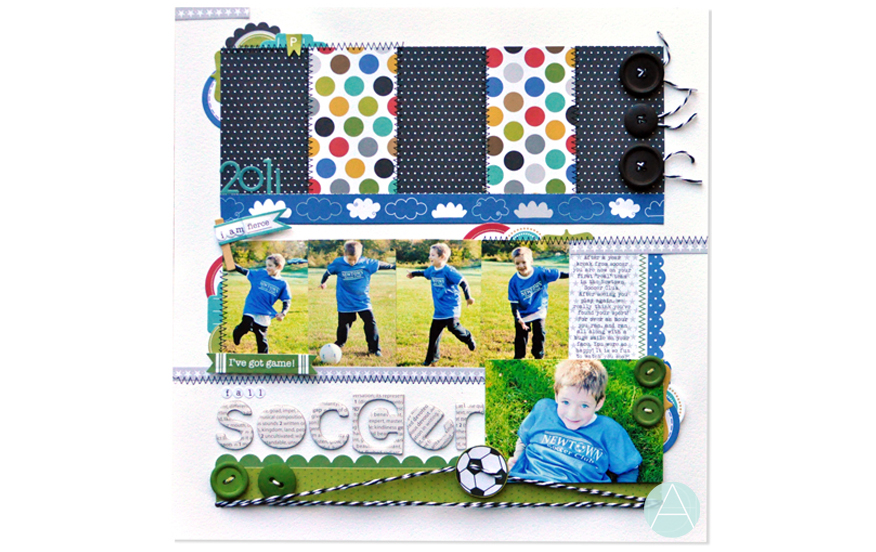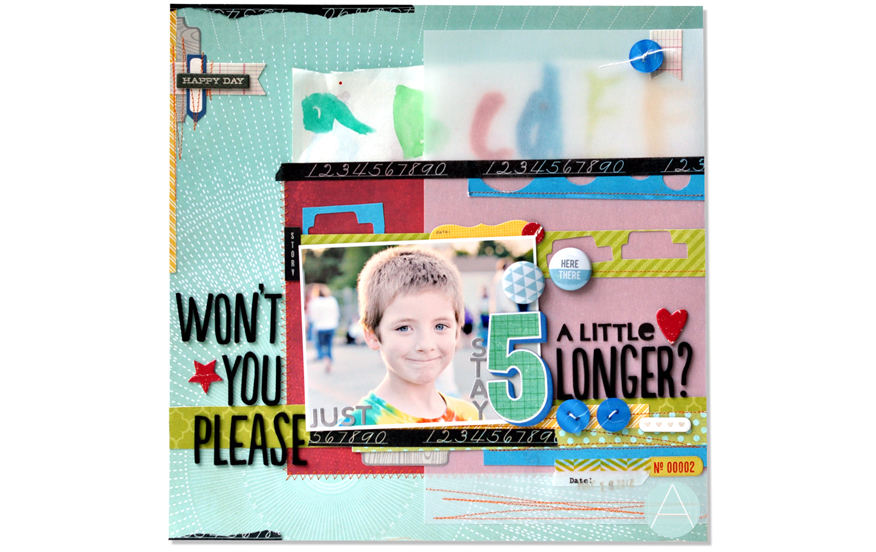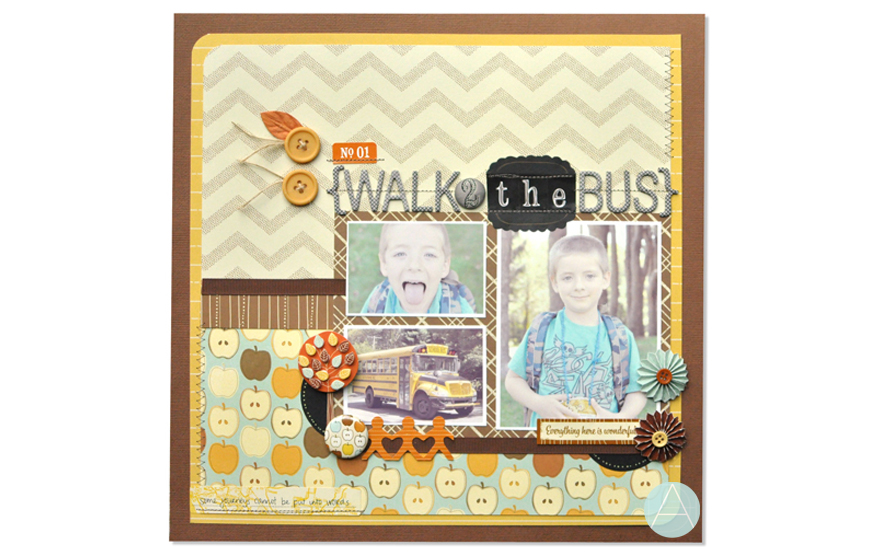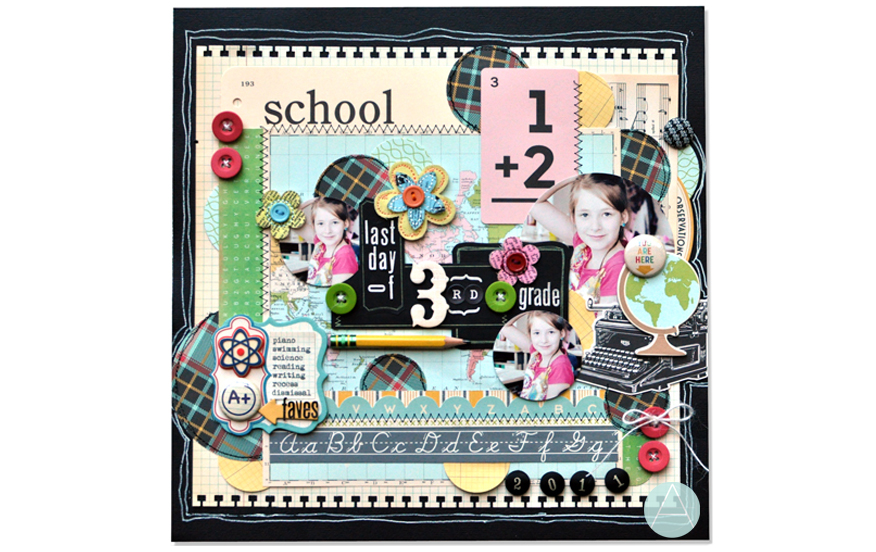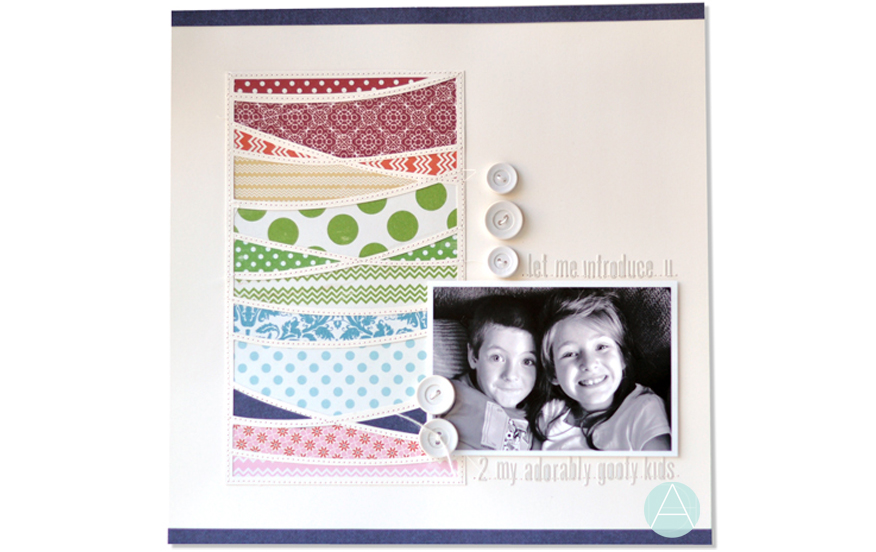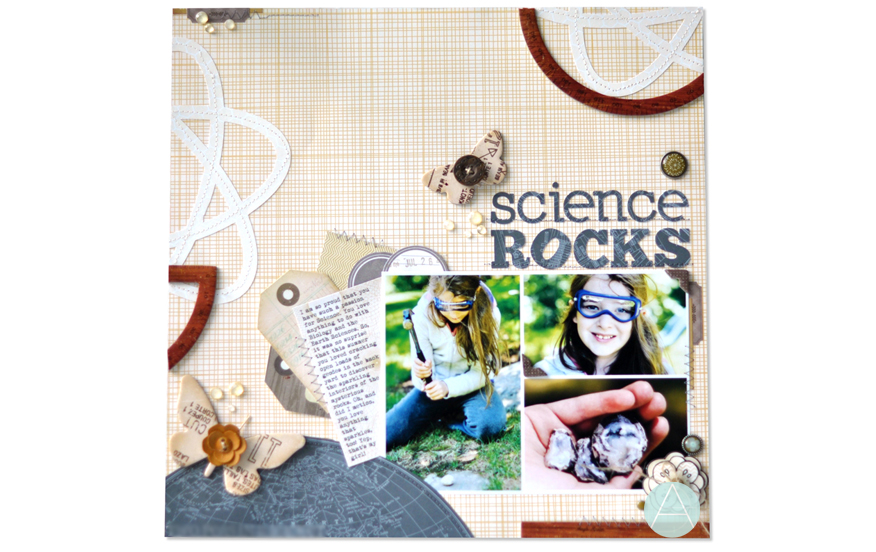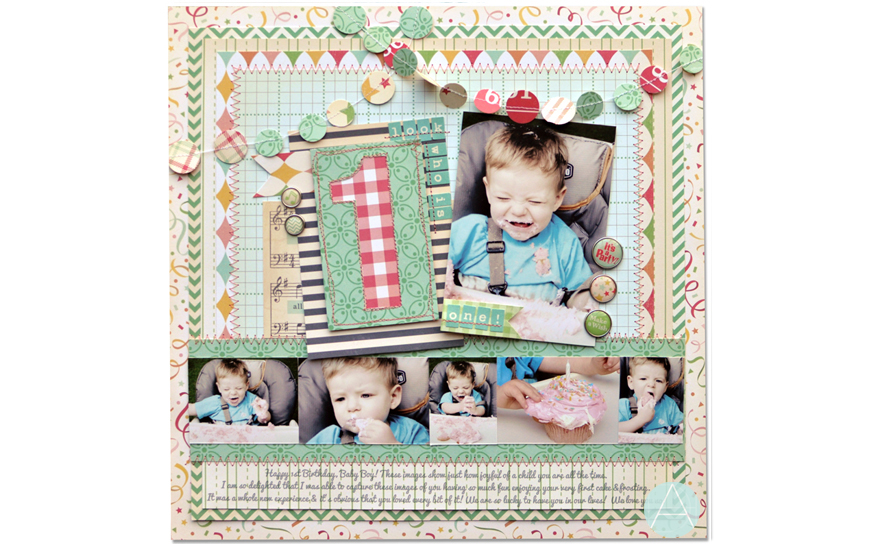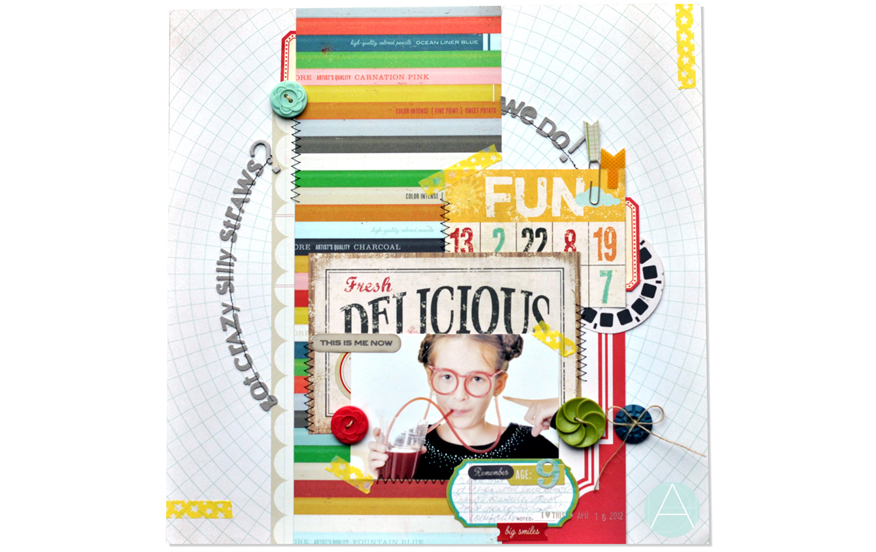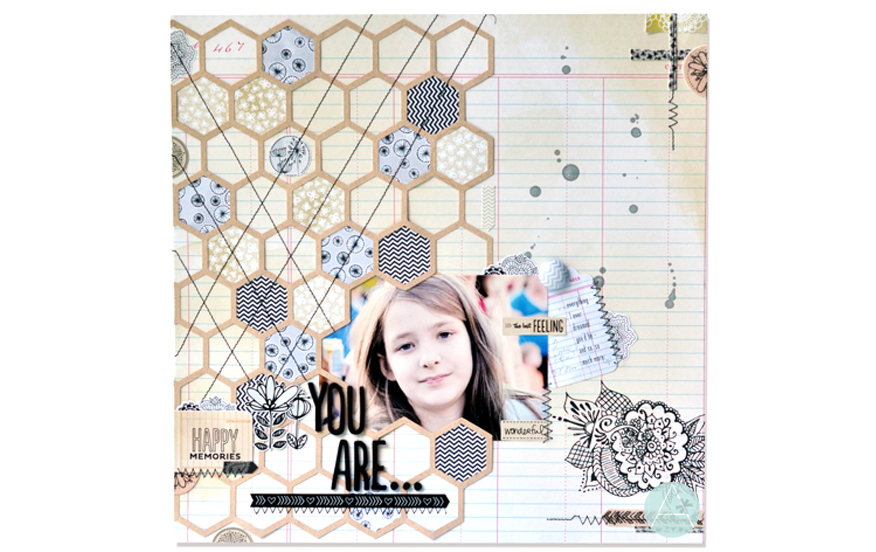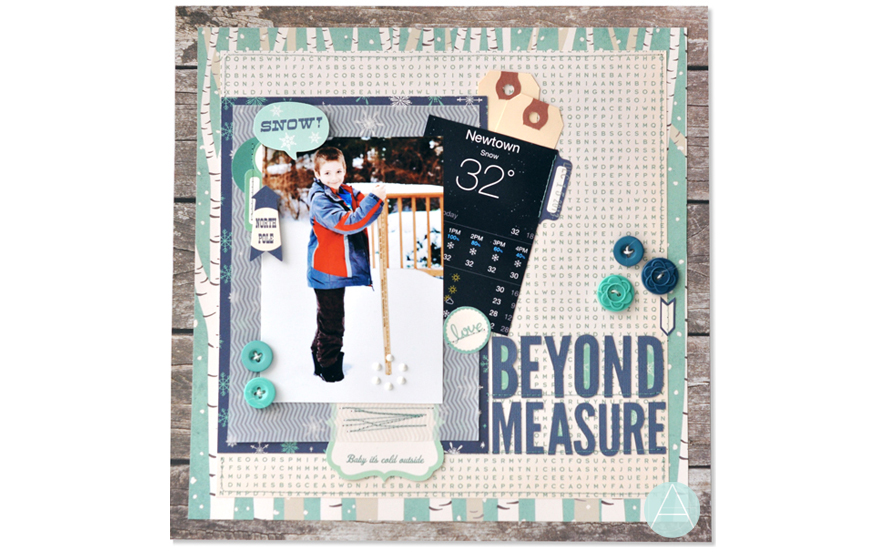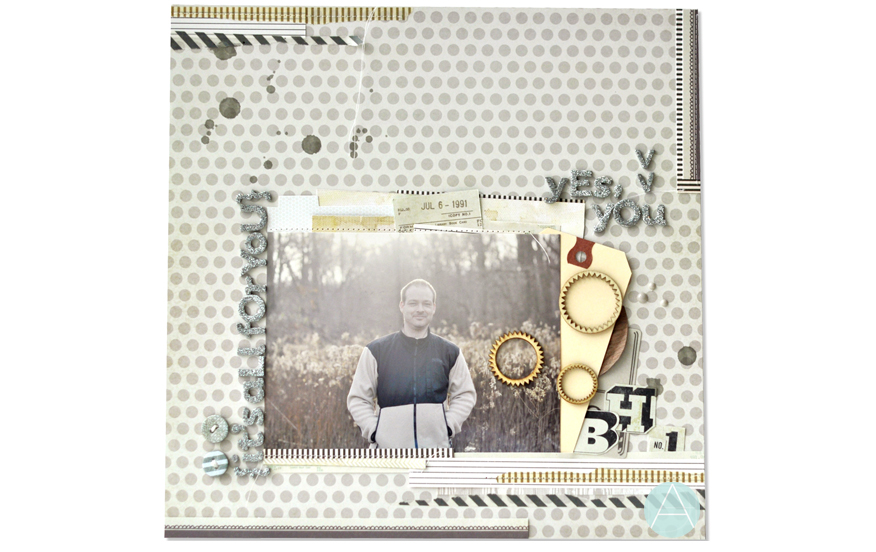 Layouts are my favorite way to scrapbook. I love the artistic freedom that creating a layout provides while documenting our lives.
The creative process that goes into putting together each of my pages is just as valuable to me as the end result. With each photo and each memory, I pour my soul into each page as it's own piece of art.