COURAGE collection | Nitt + Grit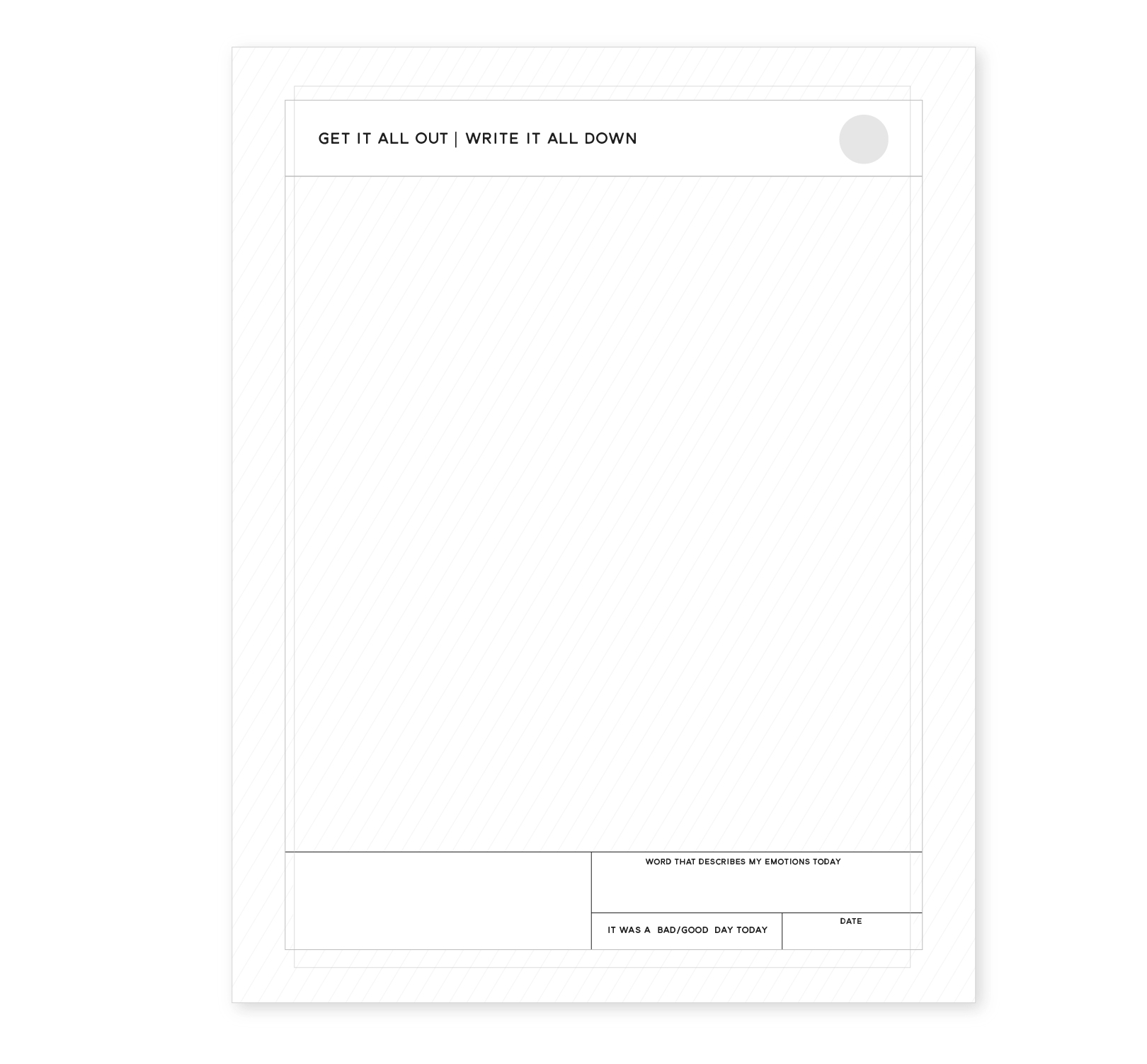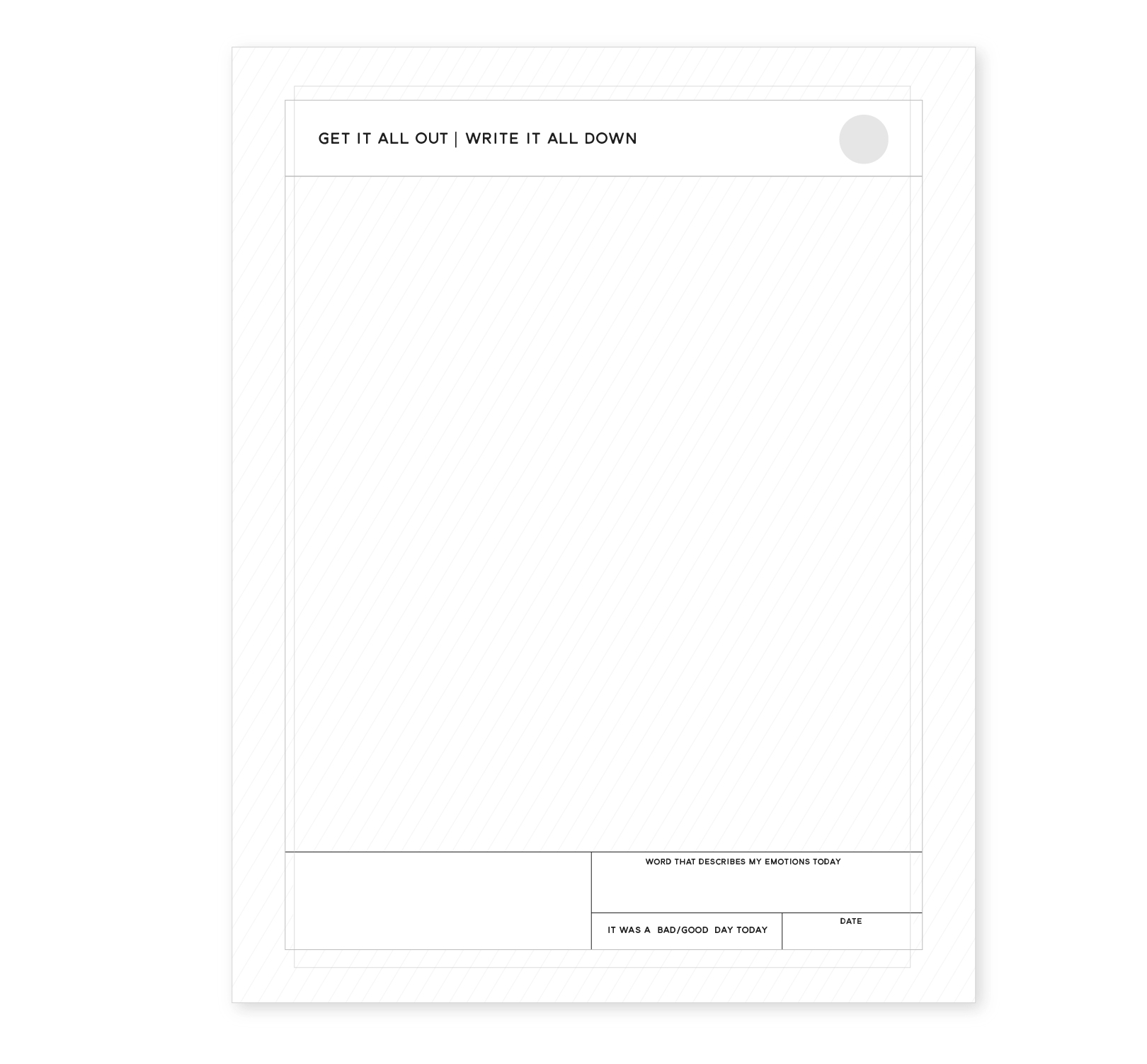 COURAGE collection | Nitt + Grit
The Courage Collection is in honor of the large and small acts of courage that we all achieve on a daily basis. Whether you are just trying to get through a single day in the midst of a difficult time, or you are taking on herculean feats in the larger world, facing any fear and overcoming it is worth documenting. In addition March is Womens' History month and we honor those women who have held on just a little longer to make big impacts in all of our lives.
The word courage means having the moral strength to persevere and withstand danger, fear or difficulty. The COURAGE COLLECTION provides a wide range of emotive words, phrases, quotes and documenting space for you to explore your own courage - whether trying to find it or celebrating it.
From day-to-day struggles to global ones, whether from illness or trauma, we all have to reach for our inner courage at times. The COURAGE COLLECTION helps you document those emotions in a unique way.
Collection includes:
24, 3x4" cards (PDF)

1 (4.5x8") sheet of emotion words (PDF, JPG + SVG format for cutting machines)

1 sheet (4.5x8") sheet of emotion, empowerment, prompts and icons for planners/journals (PDF, JPG + SVG format for cutting machines)

1 CUSTOMIZABLE Planner Sheet with Journaling Prompt(Customizable for 9x11", 6x8" or A5 Planners (PDF)
FOR A LIMITED TIME - BONUS CARDS
4-3x4" FREE BONUS CARDS WITH QUOTES ELEANOR ROOSEVELT and NORWEGIAN PROVERB
For personal use only. NOTE: All Items are printable. Nothing will be shipped. A zipped file of all contents will be downloaded upon purchase.
A portion of all Nitt + Grit proceeds will be donated to charities that promote mental health awareness, civil rights, environmental as well as other applicable causes promoted through the Nitt + Grit brand.